Frequently Asked Questions About Fibromyalgia Answered by Your Chiropractor in Atlanta
If you're troubled by a variety of aches, pains and other symptoms that make everyday life seem like an insurmountable challenge, you might have fibromyalgia -- which means you'll have questions. Here are the answers to some frequently asked fibromyalgia question from our Atlanta chiropractor, Dr. Senft.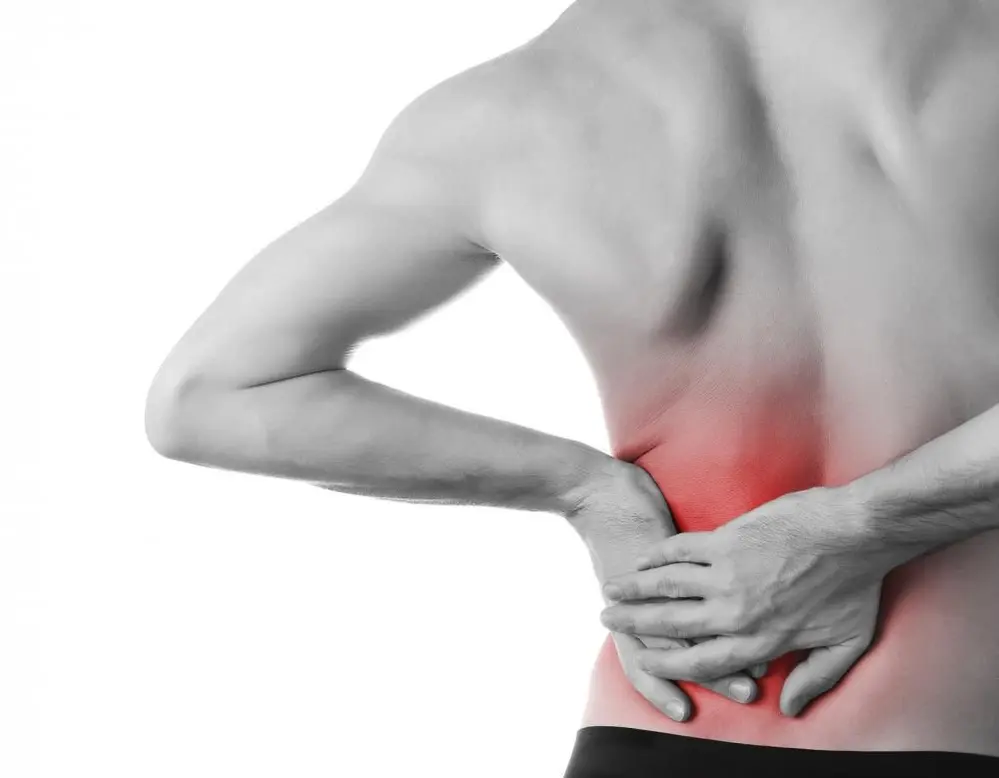 This is a tougher question than you might realize! Fibromyalgia is a somewhat mystifying collection of chronic musculoskeletal pain (which may occur throughout the body) and fatigue symptoms that can prove debilitating for many individuals. Sadly, there's no current cure for fibromyalgia, so treatment focuses on symptom management.
What causes fibromyalgia symptoms?
Fibromyalgia strikes women more often than men, suggesting that hormonal or genetic factors may contribute to its origin; it may also be related to chronic fatigue syndrome or lupus. Researchers believe that fibromyalgia creates a heightened sensitivity to pain signals relayed by the central nervous system.
What are the common symptoms of fibromyalgia?
Fibromyalgia most common causes widespread aches, pains and muscle knots called tender points. It also produces fatigue, "brain fog," depression, irritable bowel syndrome, headaches, painful menstruation, restless legs syndrome and a variety of other disabling symptoms.
How is fibromyalgia diagnosed?
Technically, a diagnosis of fibromyalgia requires you to have experienced pain for at least 3 months in at least 11 of 18 recognized tender points in all quadrants of the body. Other common symptoms are also factored into the final diagnosis.
Why is chiropractic care a smart option for fibromyalgia treatment?
An MD may refuse to treat fibromyalgia without making the formal diagnosis, a process which can take some time. Our Atlanta chiropractor can treat your pain and other symptoms regardless of whether every little requirement of that diagnosis is evident. Our treatments are also drug-free and completely safe.
How can chiropractic adjustment relieve my symptoms?
If you're hypersensitive to pain, you want to do whatever you can to eliminate any underlying causes of pain, including nerve impingement and musculoskeletal stress. Chiropractic adjustment keep your entire body in balance to minimize these potential discomforts. Taking pressure off of nerve tissues may also help your central nervous system operate more normally -- an important consideration due to the fact that spinal stenosis (a narrowed spinal canal that can pinch nerve tissue) is often seen in fibromyalgia patients.
What other natural healing methods do you prescribe for fibromyalgia?
Massage therapy is an excellent treatment for working out the painful muscle knots that form tender points on the body. It also relieves stress, allowing you to enjoy more restful sleep. Acupuncture is another helpful way to relieve fibromyalgia pain without drugs. This ancient technique releases your body's own natural painkilling substances (endorphins) for safe, effective relief.
Let us Help You Control Your Fibromyalgia in Atlanta
Regular sessions with our Atlanta chiropractor could do wonders for controlling your fibromyalgia symptoms and giving you your life back. Call Senft Chiropractic of Atlanta at (404) 633-6787 for an initial consultation, and take advantage of our new patient special!