Pregnancy Discomfort Treatment by Your Chiropractor in Atlanta
Pregnancy can be a fascinating experience, but for many women, it also comes along with some very unpleasant symptoms. At Senft Chiropractic of Atlanta, we're proud to offer chiropractic care for pregnancy discomfort. Our chiropractic techniques are holistic, non-invasive, drug-free, and safe for women at all stages of pregnancy. And of course, our very own Dr. Craig A. Senft, has years of experience in helping women like you find relief from their discomfort and enjoy a healthier pregnancy. In some cases, chiropractic care can even help to reduce the risk of breech and increase your chances of carrying to full-term.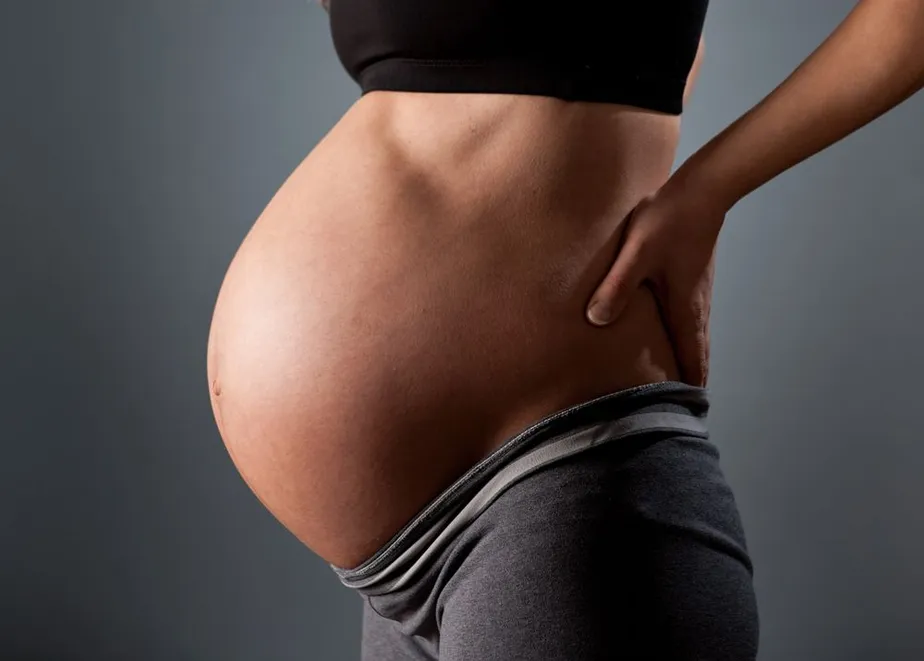 Common Symptoms Associated With Pregnancy Discomfort in Atlanta
While each woman's experience with pregnancy is different (and some women even have differences in symptoms across multiple pregnancies!), very few are able to get through the full nine months without some pregnancy discomfort in Atlanta. In the first trimester especially, nausea and morning sickness can be very prominent and have an impact on your daily life. As the baby grows, internal organs must shift out of the way to make room, which can bring on discomfort and new symptoms altogether. And of course, there's the added weight to consider, along with the strain it puts on a pregnant woman's back.
Many women gain around 20 pounds during the course of their pregnancy, and the centralized location of that added weight can change your body's center of gravity, resulting in strain on the spine that the body cannot easily adjust to. This can lead to ongoing symptoms through the second and third trimesters, such as severe lower back pain, pelvic pain, and neck pain.
If any of these symptoms sound familiar to you, then it may be time to turn to chiropractic care for pregnancy discomfort. Many women are at first hesitant to seek any kind of medical treatment for pregnancy discomfort because they worry about the risks, but the wonderful thing about chiropractic care is that it's 100% holistic and non-invasive—and when performed by someone who has worked with pregnant patients for years (such as Dr. Senft), it's completely safe.
We offer a number of treatment options to help you find relief, depending on your symptoms. We'll begin with an evaluation in our office, followed by a customized treatment recommendation. For many pregnant women, we find that manual spinal adjustments are ideal for restoring the balance and alignment of the spine while also improving pelvic balance for a healthier pregnancy. This treatment can also help to alleviate nausea symptoms in women who experience ongoing morning sickness.
If you're interested in learning more about how chiropractic care can benefit you and your baby during your pregnancy, or if you'd like to schedule an appointment with our experienced Atlanta chiropractor, give Senft Chiropractic of Atlanta a call today. You can reach our office by contacting us at (404) 633-6787.