Preventative Care Offered by Your Chiropractor in Atlanta
At Senft Chiropractic of Atlanta, we know that prevention is often the best defense against pain, discomfort, mobility loss, and other symptoms of injury or illness. In addition to treating the root causes of injuries with hands-on chiropractic adjustments, we treat long-term pain with a variety of preventative techniques.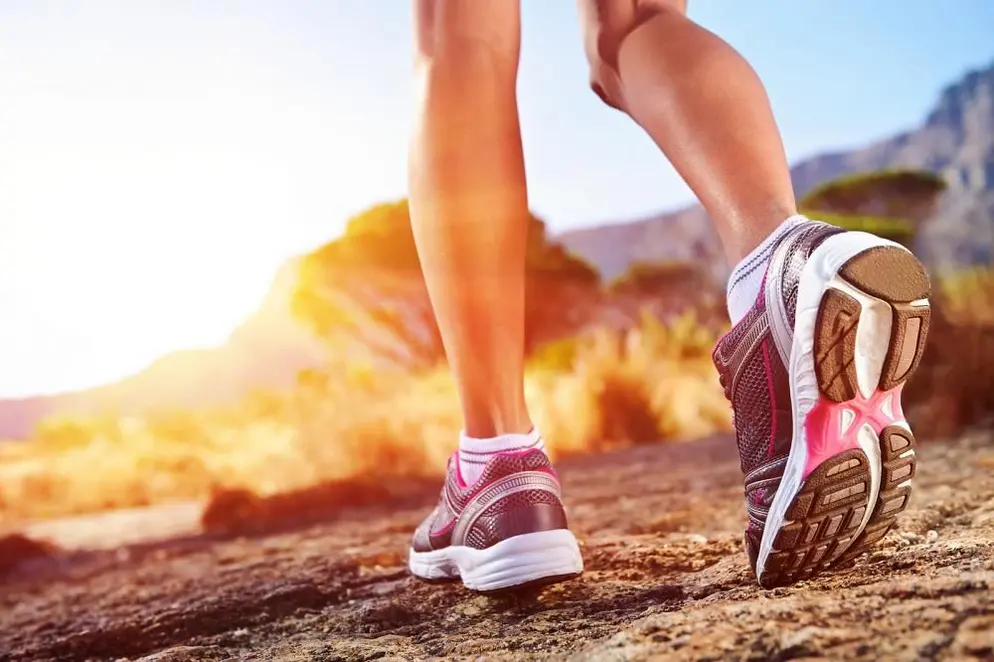 If you suffer from an injury, illness, or mysterious condition that causes recurring pain, you many benefit from some of our preventative chiropractic services in Atlanta.
Preventative Visits with Our Atlanta Chiropractor
If you have a predisposition for recurring pain, we recommend regular visits to our Atlanta chiropractor. Dr. Craig A. Senft is proud to offer preventative chiropractic care that minimizes the possibility of recurring pain and supplements the rest of your health care regimen. We want to make sure your body is in fighting shape, and Dr. Senft and the rest of our team will create a prevention plan that keeps your muscles healthy while you stave off symptoms and complications.
Chiropractic Care to Reduce Specific Risks
Every patient is unique, and their symptoms and risk levels are unique too. Instead of using the same adjustments for similar symptoms, we take the time to understand what causes your recurring pain. Nerve or tissue damage may be the culprit, but you may also have tension or inflammation that is aggravating your pain and causing additional complications. Our preventative chiropractic care may include adjustments and techniques to improve your posture, release tension, and restore balance.
Preventive Care for Healthy and Injured Athletes
Whether you're recovering from a sports injury or trying to maintain peak performance levels, our Atlanta chiropractor can work with you to customize a plan that works. Our chiropractic adjustments are designed to keep your body fit or speed up the healing process after injury.
Other Preventive Services
Of course, diet and movement play big roles in preventing pain for any patient. No matter what your activity level, age, or symptoms, our Atlanta chiropractor will do his best to maximize the effectiveness of your preventive care with a variety of other services. For example, we offer nutritional advice to help patients prevent further complications, and we will help you learn more about proper sitting and standing posture, screen time, and what to wear in order to avoid recurring pain as much as possible. We will also walk you through physical exercises you can do at home to reduce inflammation and pain risks.
When recurring pain interferes with your life, you deserve a solution. At Senft Chiropractic of Atlanta, we work hard to pinpoint the best possible preventive care techniques for you. Call us today to schedule your appointment for preventative chiropractic care and take advantage of our new patient special! Our Atlanta chiropractor looks forward to meeting you. Contact us today at (404) 620-5239.