Frequently Asked Questions About Preventative Care Answered by Your Chiropractor in Atlanta
Preventative care in Atlanta is critical for maintaining good quality of life and staying healthy. At Senft Chiropractic of Atlanta, we help our patients learn to prevent painful medical conditions and we also provide preventative treatment. Working together with our patients, we can help our patients live longer, fuller lives.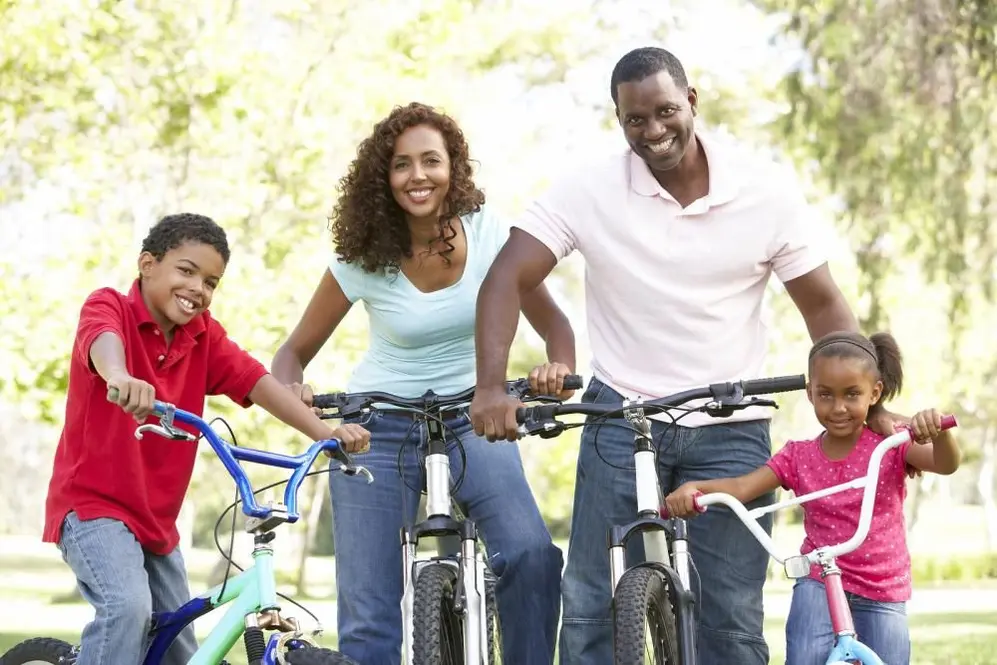 What can you do to prevent painful conditions?
Prevention starts with maintaining good health. You can maintain good health by doing the following:
Eating right. Eating natural foods, getting enough protein, and avoiding foods that are high in sugar and cholesterol can help you keep your body and muscles healthy. At Senft Chiropractic of Atlanta, we help patients choose a diet that's right for their needs.
Exercising. Exercise can build up your muscles, help you burn off extra calories and can give you energy. Maintaining a good exercise routine can help you avoid heart disease and other conditions that can lead to a shorter lifespan.
Maintaining a healthy weight. Maintaining a healthy weight can reduce pressure on your joints and help you avoid subluxations.
Reducing stress. Stress reduction is important for maintaining good blood pressure and reducing your risk of certain conditions. Stress can also cause muscle tightness, which can lead to pain and decreased quality of life.
How does chiropractic care help prevent painful conditions?
Chiropractic care can help prevent painful conditions with the following techniques:
Spinal adjustment. At Senft Chiropractic of Atlanta, we use spinal adjustment to eliminate subluxations. This technique helps improve communication between the brain and the rest of the body. By improving this critical function of the central nervous system, spinal adjustment can enhance your body's performance and help you fight off illness.
Massage therapy. Massage therapy is a technique we use to improve blood flow, reduce patient stress and improve range of motion. In this way, massage therapy can help prevent patient injuries.
Stretches and exercises. We show our patients how to perform stretches and exercises, which can help strengthen and tone the muscles of the body, preventing injuries relating to sports and physical activity.
Lifestyle advice. Living right can be a challenge. Many people have habits that can impede their ability to avoid painful conditions. Our lifestyle advice helps patients by teaching them to make smart decision and avoid illnesses.
Is chiropractic care safe?
Chiropractic care is non-invasive and involves no use of addictive medications. It is gentle and safe for patients of all ages, from babies through elderly seniors.
What kind of conditions can our Atlanta chiropractor prevent?
Our Atlanta chiropractor can prevent sports injuries, personal injuries, repetitive stress injuries, illnesses, allergies, asthma and more. By boosting your immune functioning and improving your body's overall performance, our chiropractor can help.
To find out more about how chiropractic care can help you, contact Senft Chiropractic of Atlantatoday at +1 404 633 6787. Our skilled, experienced Atlanta chiropractor can help you stay healthy and happy.