About Senft Chiropractic of Atlanta

At Senft Chiropractic of Atlanta, we specialize in injury rehabilitation and pain management that's non-invasive and conservative. Our main form of treatment is chiropractic care, which we use to reduce pain associated with workplace injuries, personal injuries, sports injuries, whiplash, and more.
Many of these conditions, although they don't always affect the spine, do start in the spine. When your spine is misaligned, improperly curved, or has protruding discs, your whole body may hurt.
With spinal decompressions, manipulations, and adjustments, our lead chiropractor Dr. Craig A. Senft can gradually treat your pain without medication or surgery. Once the spine is at its best, the rest of the body will feel much better, too. You'll notice increased flexibility and mobility.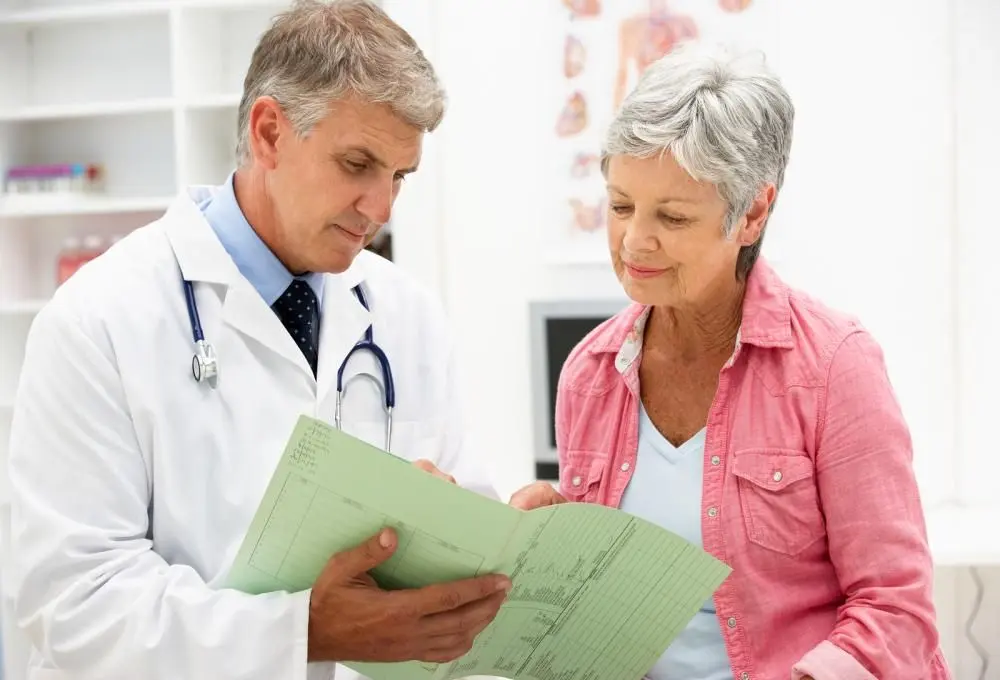 Atlanta Chiropractic Care: Our Services
The above-mentioned injuries and conditions are only some of what we treat at Senft Chiropractic of Atlanta. With our brand of Atlanta chiropractic care, we stand apart from many chiropractors in the area.
The services we offer make us a better choice than the competition. If you have the following injuries or conditions, come see us:
Carpal tunnel: A condition that affects the wrist's median nerve, carpal tunnel syndrome typically occurs due to repetitive hand and wrist motions. Medical conditions can aggravate wrist pain, too, such as body fluid imbalances, rheumatoid arthritis, and diabetes.
Chronic back pain: There are many causes of chronic pain back, which leads to symptoms like stiffness, immobility, and dull, sometimes intense pain. Causes are sports injuries, workplace injuries, auto accidents, sciatica, improper posture, herniated discs, spondylolisthesis, spinal stenosis, and facet joint osteoarthritis.
Other chronic pain: Whether from a car accident, old sports injury, medical condition, or unknown causes, if you have other chronic pain, Dr. Senft can treat this as well with chiropractic care.
Neck pain: The back conditions above can sometimes cause neck pain, especially spinal stenosis, degenerative disc disease, and osteoarthritis. Improper posture and whiplash are also likely culprits. If you have neck pain, you may find it difficult to turn your head without pain.
Headaches: Chronic, painful headaches are worth seeing a professional about. You'd be surprised, but chiropractic care can lower the rate of headaches by lessening nerve ending pressure and compression.
Arthritic pain: Although often caused by age, arthritic pain can affect patients of younger ages as well. If it does, you'll notice bodily pain, inflammation, stiffness, and immobility.
About Senft Chiropractic of Atlanta
Do you need chiropractic care in Atlanta? You've come to the right place at Senft Chiropractic of Atlanta. Licensed chiropractor Dr. Senft has been in this industry for more than 30 years and specializes in treating chronic pain conditions, sciatica, headaches, hip pain, neck pain, and back pain. With his chiropractic techniques, such as adjustments, manipulations, and spinal decompressions, his patients leave feeling better and more pain-free than they have in a very long time.
Visit Your Local Chiropractor, Senft Chiropractic of Atlanta in Atlanta, GA
Contact us today to schedule an appointment with Dr. Senft. You can also visit us at Senft Chiropractic of Atlanta on 2987 Clairmont Road, Suite 105. We are proud to serve Atlanta and surrounding areas of North Brookhaven, Chamblee, Doraville, Stone Mountain, Buckhead, Tucker, Embry Hills, Clarkston, Brookhaven, North Druid Hills, Morningside, and Midtown.